Epidemic|Wang Jing & GH Donates Over 100,000 RMB to Aid Wuhan in Fighting COVID-19
Wang Jing & GH Law Firm Jan. 29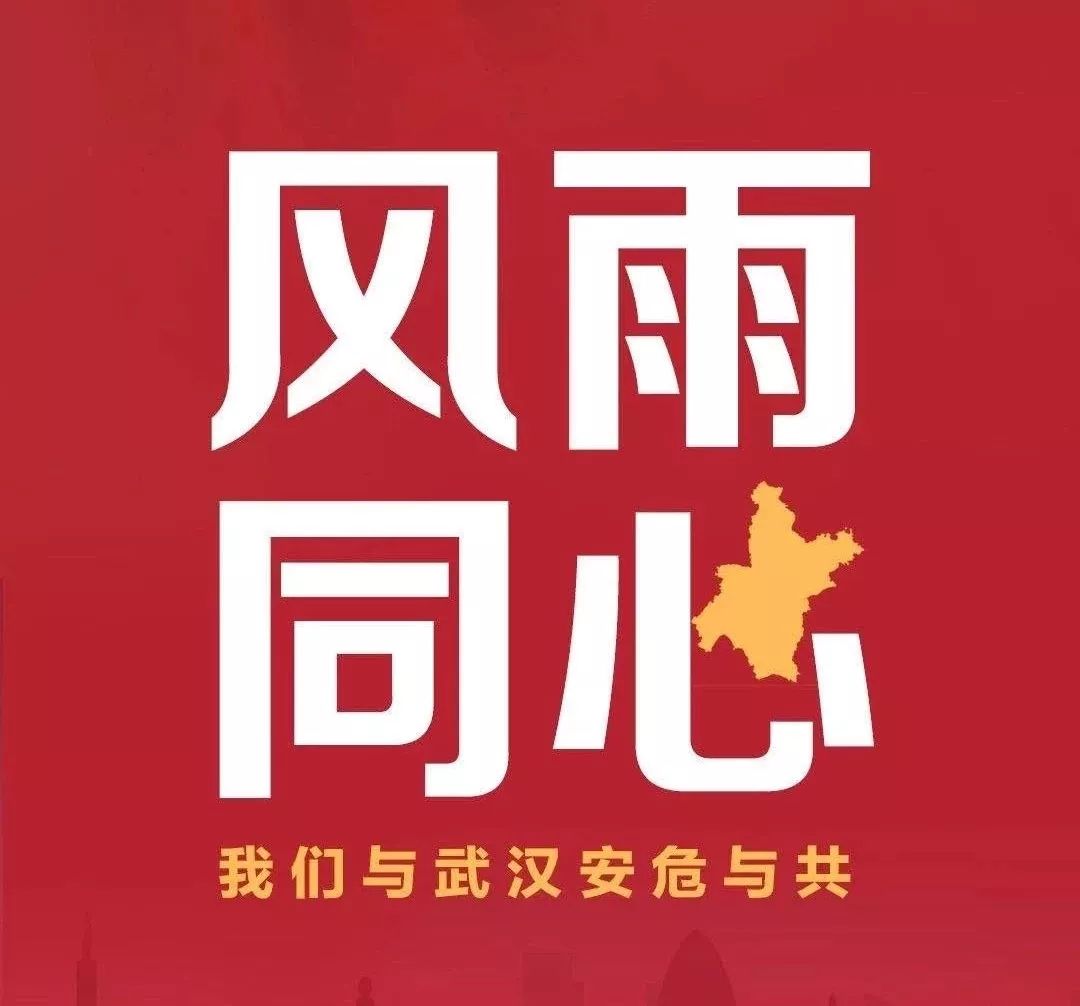 The outbreak of the novel coronavirus (COVID-19) on the eveof Spring Festival in 2020 has arisen concerns in the whole nation. In response to the spreading epidemic and increasing shortage of medical supplies, many hospitals have published announcements to accept social donations and assistance. When disaster strikes, people from different places always reach out to help. Under the leadership of the Party Branch of Wang Jing & GH, Wang Jing & GH and the Party Branch decided to contribute to the fight against the epidemic by donating to the affected areas. The donation raised by the law firm, the Party Branch and over 80 colleagues in Wang Jing & GH reached a total amount of 101,600 yuan (not including donations made through other means). Despite the cruel epidemic, Wang Jing & GH's party members led the firm to actively fulfill their social responsibilities and to overcome this crisis under the spirit of "philanthropy and responsibility" at the critical moments. We believe that we will defeat the epidemic under the unified leadership of the Party Central Committee and with the joint effort of national people.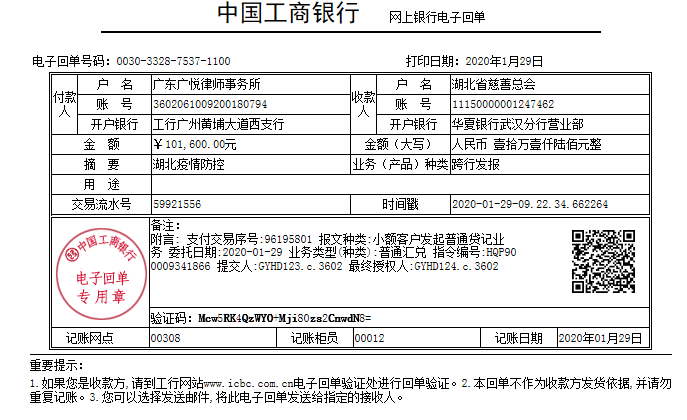 Wuhan jiayou, China jiayou!
(Keep on fighting, Wuhan, China!)
Donation List (in no particular order)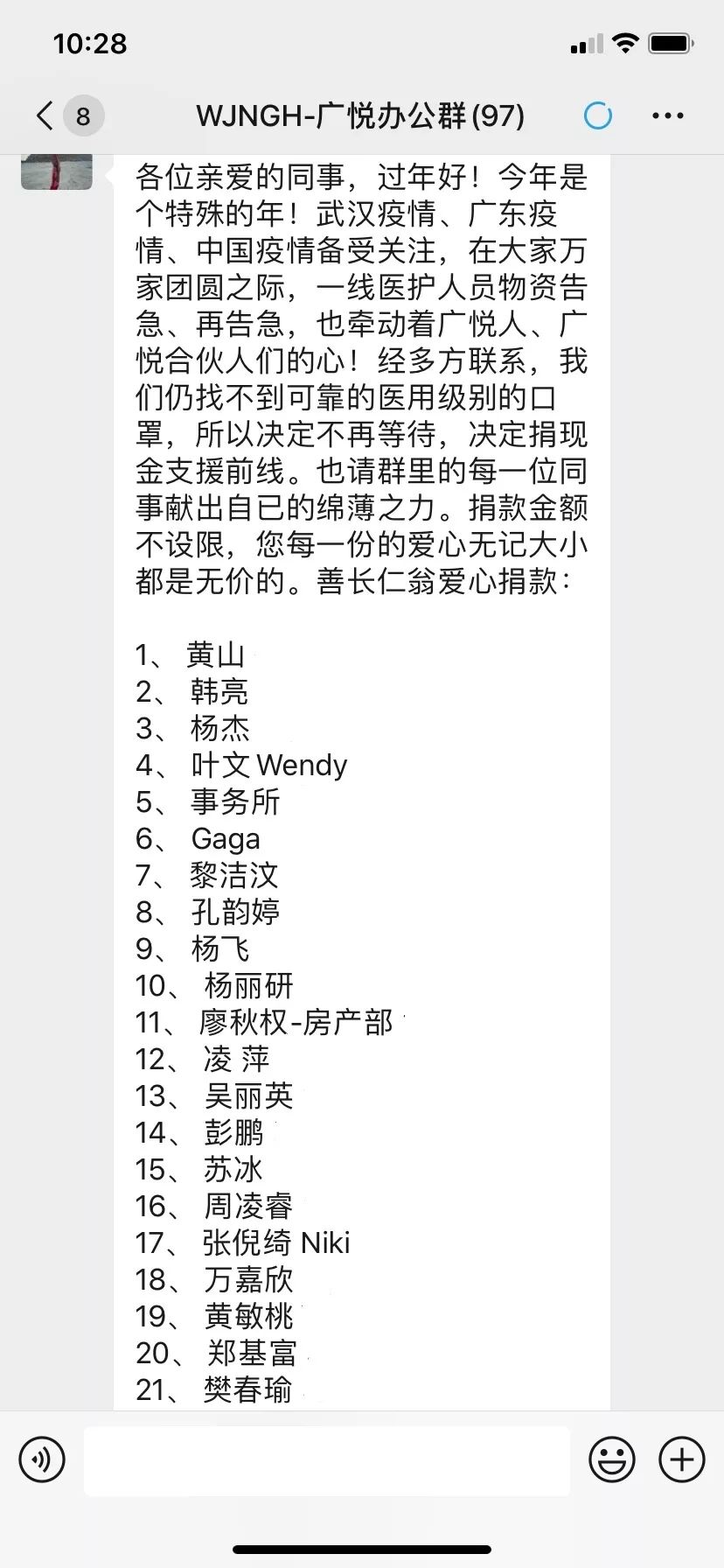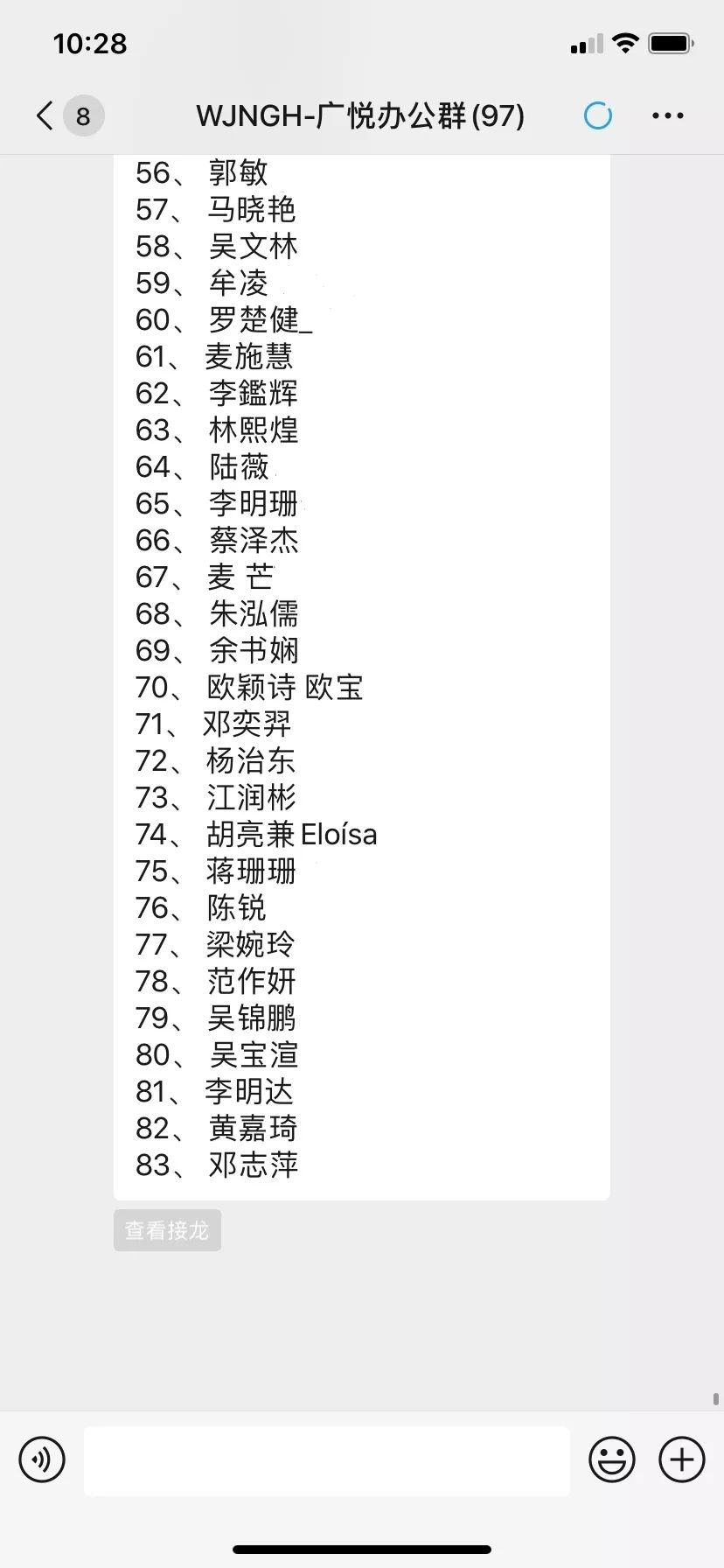 (Love contributions of Wang Jing & GH members)
Paying tribute to
Every medical worker
Who fights on the front line and assists the affected areas.
Protecting themselves, safeguarding families and supporting the affected areas.
Your light
Has penetrated the darkness.
We hope the epidemic will be controlled soon.
Blessings to China.